OCD Building and Remodeling Inc. is a full-service remodeling company in Michigan. We serve residential clients and have been in the remodeling business for three years.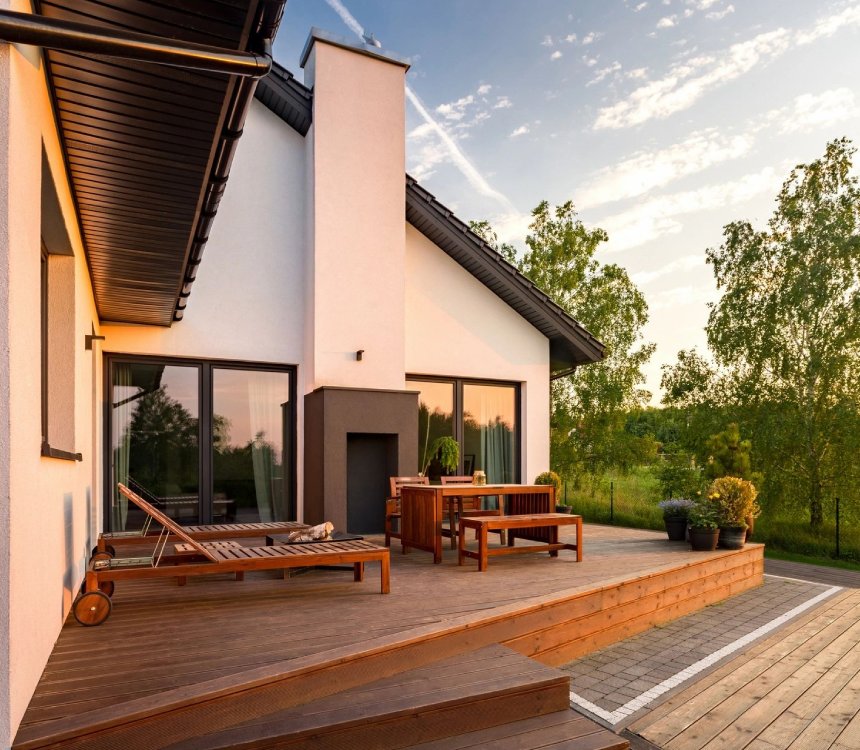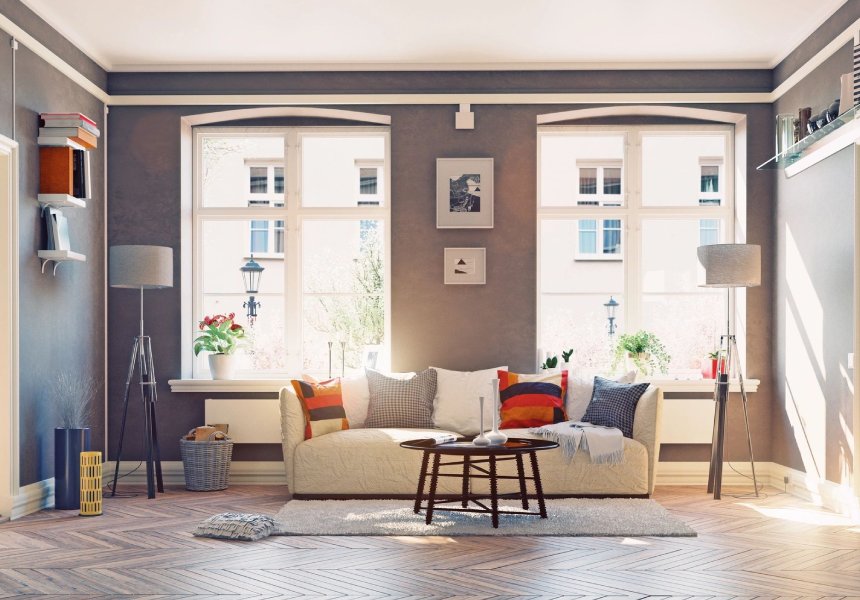 My mother worked at an Amish furniture store for a couple of years. I was about 19-20 at the time. I wasn't much for craftsman back then, but I grew up in a house with a father who could fix anything. (Or just about.) I walked in one day, not really knowing what to expect, and lo-n-behold I was into this building thing.
The Craftsman in the Making
Fast forward a bit, I believe I can build like the Amish at 20. (Ha!) Nope, I sure couldn't. I built a decent little piece in the garage at home and wound up selling it though. I was hooked; the building was in my blood now. A family friend gave me a call and asked if I wanted to learn to build houses. He also mentioned he'd pay me. I was in.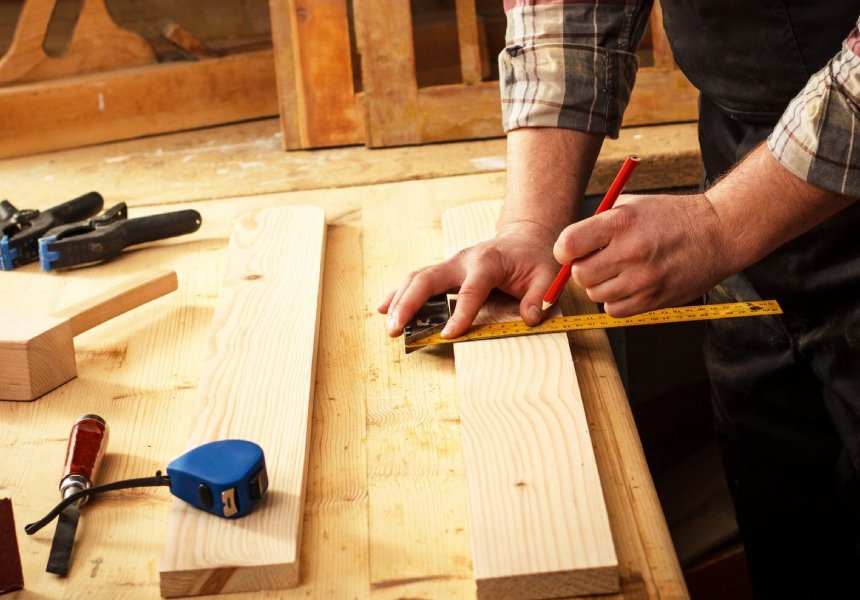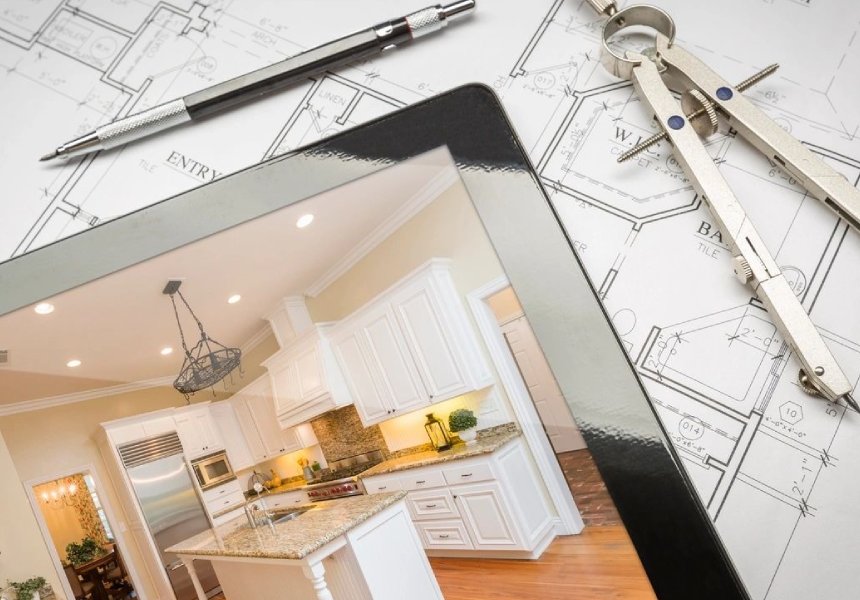 The next five years were spent learning as much as I could about the various trades. Bathrooms, kitchens, trim, framing, flooring, drywall, paint, and everything else I could get my grubby builder mitts on. After all that time, and learning, I decided to head out and deal directly with customers like my own company's head. Here is to years & years of being OCD for my clients.